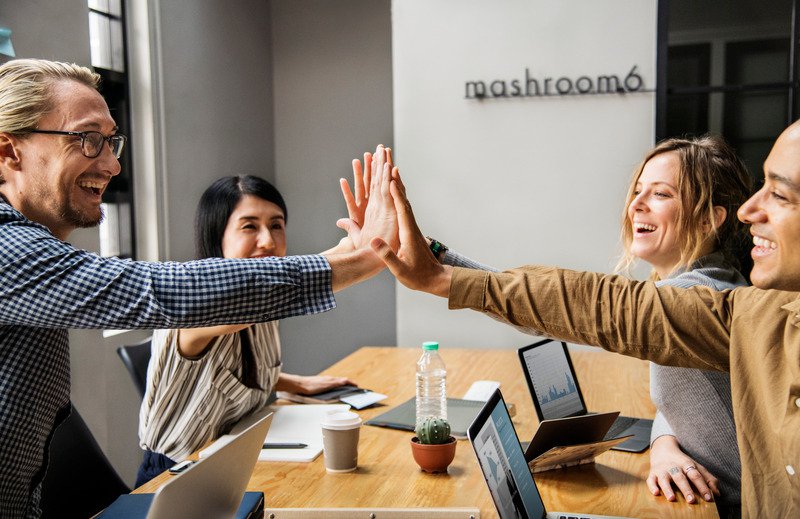 Many small business owners and their teams in the manufacturing and distribution industries are highly motivated risk-takers, forced to wear many hats. They do so willingly, putting in the hours, painstakingly monitoring every last segment of the operation. The devil is in the details. So they do what they must in order to ensure success.
But is there a better way? By wearing all these hats are you giving your core business the laser-like focus it deserves? Are you truly maximizing your strengths that put you in the position to start, lead and grow your company? Are you sacrificing profits by trying to manage parts of the operation where your expertise is limited? Is this what your customer wants?
We would never attempt to prepare our tax return or replace the roof on our warehouse. It's not part of our core business. There are experts much better suited for this. We believe manufacturers and distributors should excel in their core business. This self-awareness is an essential function of greatness. Experts in these fields should not expend their time, energy and money on the non-core business function of moving inventory through the supply chain. You may be forgoing significant profits by trying to do it all. Here are eight ways you can save money, while reducing your stress level by outsourcing the inventory management function:
Optimize your space by doing what you do best – Manufacture your product with the focus it deserves (your core business). Use your facility space for manufacturing, not storage. This allows you to maximize the ROI on your investment in facility space.


Let us do for you what we do best – We'll store your raw materials until you need them and deliver them on a just-in-time schedule. We'll store your finished goods until your customers want them. We'll prepare them for safe, accurate, timely shipments to your customer. This is our core business.


With our transactional pricing structure, you will never pay for idle/unused space. Dead space is expensive. How much of this do you have in your facility right now?


Similarly, you will never pay for idle labor. Are you changing over your production line? Is your production line down? Are you waiting for a raw material delivery? Is it just a slow day? Idle labor is another profit thief. By outsourcing to a professional warehouse services provider, you eliminate this issue because you pay for only the labor you use.


Outsourcing also means you will never run out of space. This is our business, our area of expertise. We will never run out of space. Spikes in production, seasonal inventory over-runs are not an issue with good communication and planning.


Outsourcing allows you to avoid long-term commitments on warehouse space. The speed of business is intense. Don't make a long-term commitment on your warehouse space that you may or may not need next month, next year. And if you're paying for space on a month-to-month basis to avoid this issue, you've traded one problem for another. You are likely paying a premium for this space.


Avoid staffing issues and hiring headaches in your warehouse operation. People are hard to find these days. Really good people with industry knowledge are even scarcer. We've got them and are proud that our turnover levels are significantly below industry standards.


Give your customers what they really want. FOCUS ON YOUR CORE BUSINESS!
We love the challenge of streamlining the warehouse and distribution functions and managing our customers' inventory in a cost-effective manner. We will eliminate the inefficiencies and waste while building into the process auditable quality control procedures.

Contact us at solutions@milwaukeewarehouse.com or 414-327-2040.
---